Grand Design Owners Rally 2023
Category:
Uncategorized
CALLING ALL GRAND DESIGN RV OWNERS ALBERTA'S 3RD GDRV OWNERS RALLY JUNE 9 – 11, 2023 DIAMOND GROVE RV CAMPGROUND - SPRUCE GROVE ALBERTA Seminars, Sponsored Meals (2), Swag and Give Aways Grand Design Rep's, Woody's RV World Reps, Rally Coordinators will be on site.
Learn How Grand Design RV Makes a Difference
Category:
Uncategorized
Grand Design RV builds four new facilities, creates several hundred jobs
PREPARING FOR THE HOLIDAYS IN YOUR RV
Category:
Holidays
You're going to want to make the most of the days leading up to the holidays, especially since you'll be celebrating it in your RV, whether at an RV park or a campsite.
HELPING THOSE IMPACTED BY THE BRITISH COLUMBIA FLOODS
Category:
Donations
Woody's RV World has made a $20K donation to the B.C. Red Cross in support of the relief efforts across the province.
The Benefits To Financing Your RV
Category:
Buying Tips
When you finance your RV instead of liquidating your assets or paying cash you maintain personal financial flexibility, critical for many of us who like to travel and want the financial freedom to do so.
Western Canada reopens to camping and RVing: How to Make May Long Plans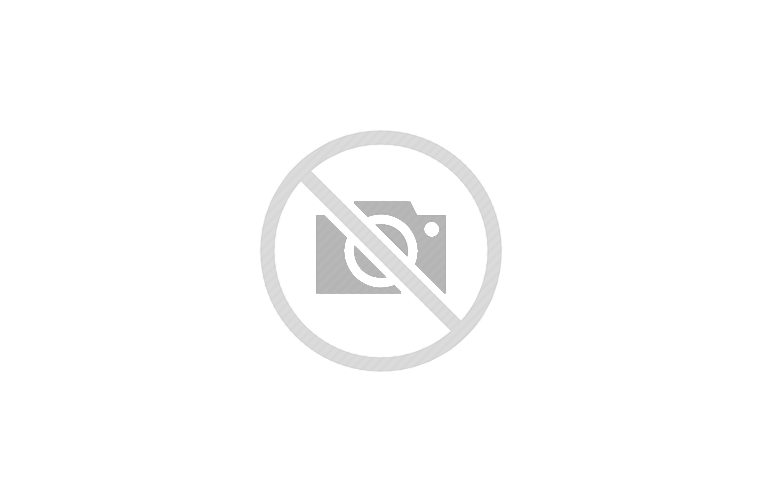 Category:
COVID-19 UPDATE
As the country reopens slowly amongst the COVID-19 pandemic, one of the first activities available to families and individuals is camping, RVing, and exploring our provincial and national parks. However, it won't look like other years.
Category:
How-To & Helpful Tips
If you purchase a used RV from a dealership such as Woody's RV World, you have peace of mind that all systems have been checked. Thus, you need to look at other pros and cons of buying new or pre-owned.
Beginner's Guide to Buying an RV
Category:
How-To & Helpful Tips
Stop by Woody's RV World with you list of questions when you walk through the models you are interested in. This way, you won't forget to ask any of the questions you need answers to.