Woody's 1st Annual RV Swap Meet

We'd like to welcome anyone wanting to sell their RV privately to a special one-day end of season event on Saturday September 18th 2021.
The idea is simple: we provide the space and the advertising, you provide your RV.
Pre-owned inventory has been selling at record highs and if you have been considering selling, there is no better time! Why not save the hassle and cost of storing your RV this winter and turn your RV into cash. We are planning to make it a fun day to unite sellers, buyers and everyone who loves the RV lifestyle.
This is available for anyone to join at absolutely no cost to you!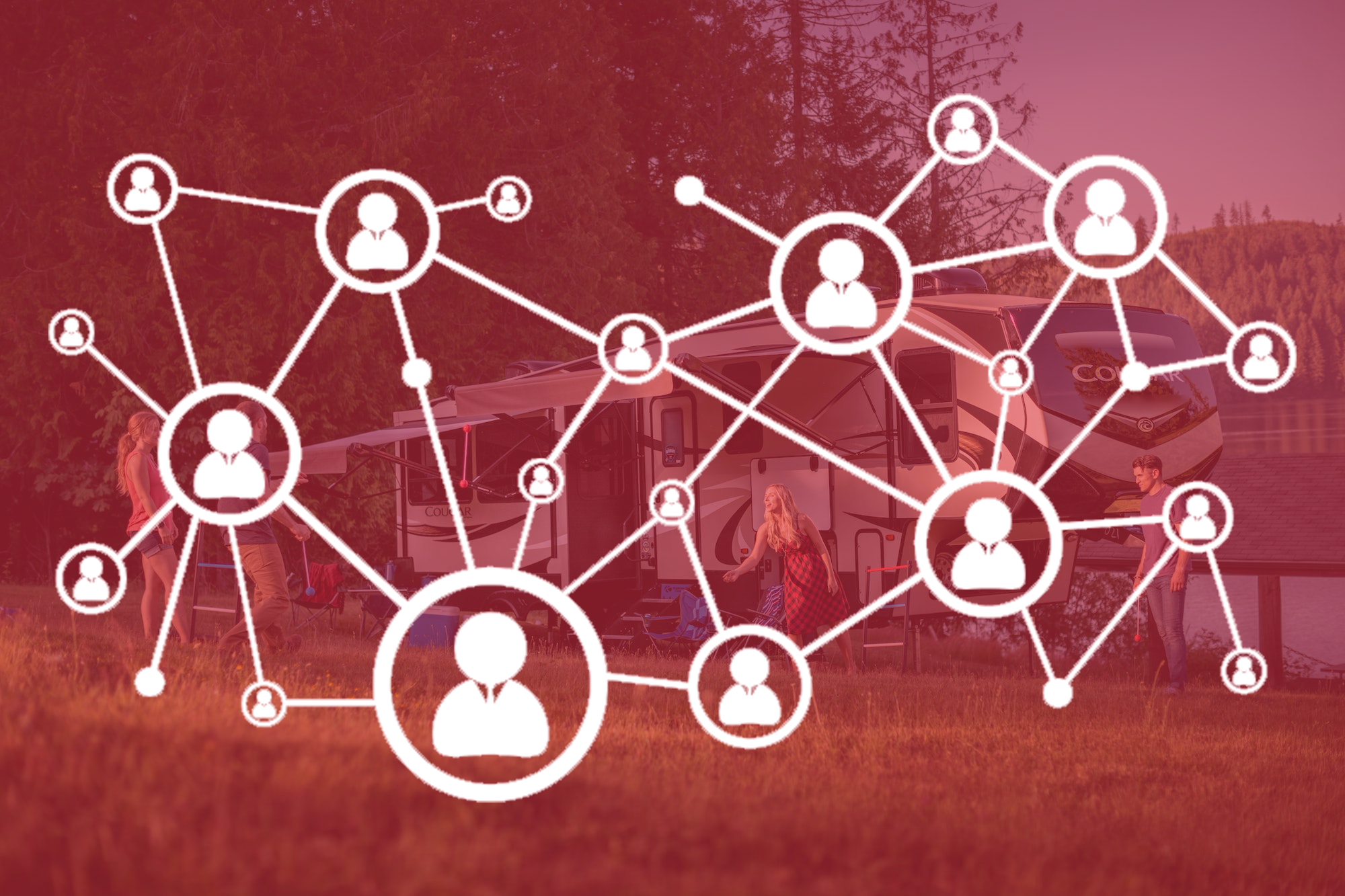 If you want to take advantage and be a part of this great event, click the link, complete the registration and attendance confirmation. Space will be limited, and will be offered first come, first serve based on registration confirmations prior to the event. We expect to fill up quickly; early registration is appreciated so we can plan to make this a great event.
If you cannot make it to the event or do not feel comfortable selling privately, Woody's RV would also be interested in purchasing your RV directly. This is painless and efficient process and we pay cash same day
Please fill out this form to RSVP for this event, spaces are limited so hurry: